Our MIssion
Church OnDemand is a digital message library created to equip ministry leaders with HD video content to show to their congregation, organization, small group, etc. so that those they lead may become healthier people and more fruitful leaders. Think of it as Netflix for ministry leaders. Bring Dr. Henry Cloud's messages and sermons into your organization, and take a Sunday off!
Send to a Friend
Share via Email
Use our code to send an HTML email on your platform of choice. (Instructions for MailChimp or Constant Contact)
Recommended subject line: "Introducing Dr. Henry Cloud's Church OnDemand"
Download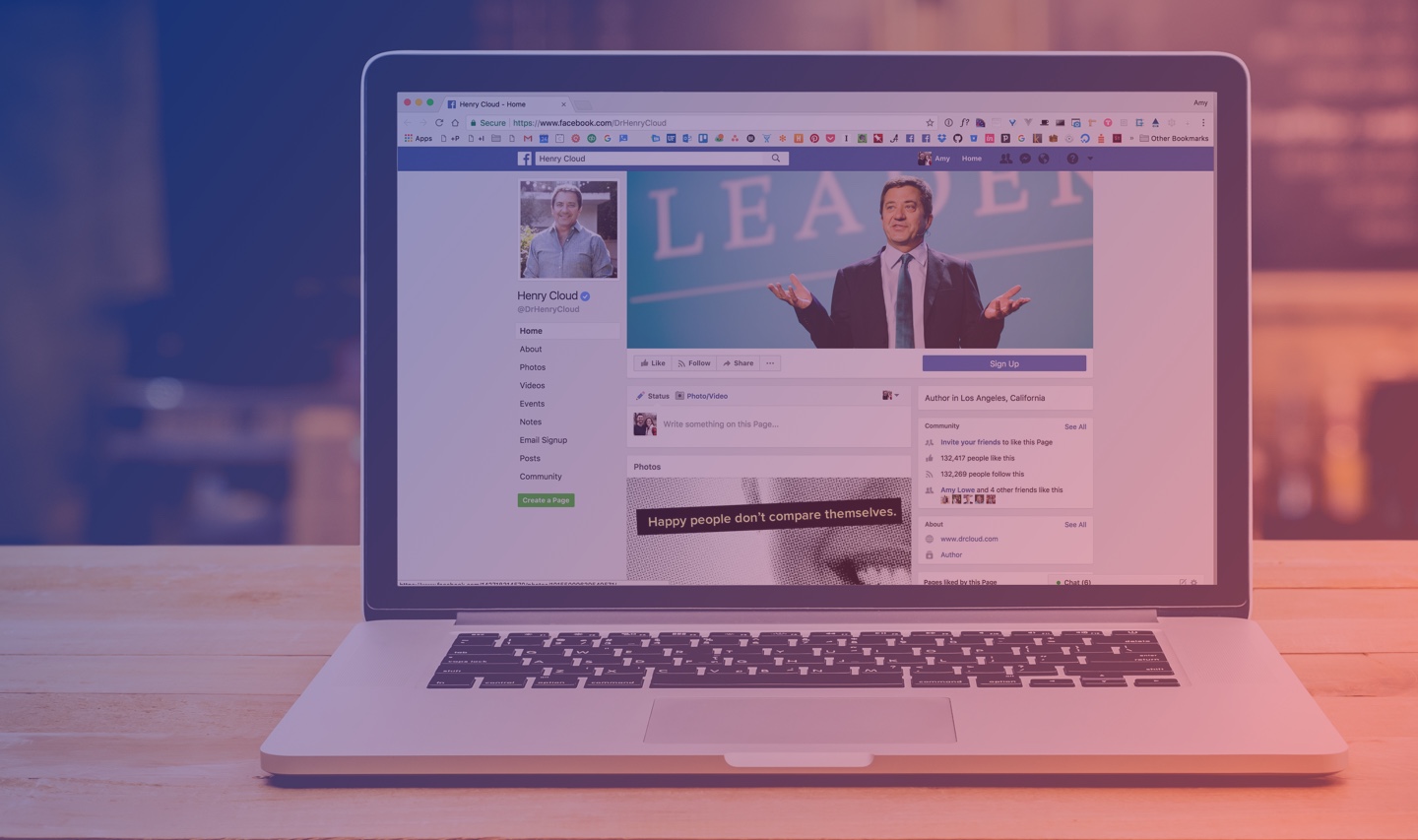 SHARE ON SOCIAL MEDIA
Share on Instagram
To share on Instagram, download the photo to your phone's camera roll. Launch the Instagram app and select the photo from your library.
You can copy and paste the caption below each picture below.
We also recommend putting a link to Church OnDemand http://bit.ly/ChurchOnDemand within your profile.
Share
No one cares as much about the future of the church as @thedailydrcloud! Take a look at this: http://bit.ly/ChurchOnDemand
Share
I love what @thedailydrcloud is doing for the local church! Check this out: http://bit.ly/ChurchOnDemand
Share
Take a look at this, ministry leaders. You'll want the latest resource from @thedailydrcloud Check it out: http://bit.ly/ChurchOnDemand
Share
If you loved what Boundaries did for you personally, you will love what @thedrdailycloud is doing for the local church: http://bit.ly/ChurchOnDemand
Share
This is the resource every ministry will need this fall. See what @thedailydrcloud has created for the local church: http://bit.ly/ChurchOnDemand
Share
4x6 Printable Card